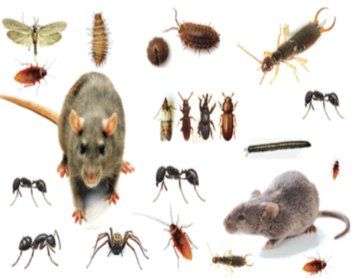 Insects and Rodents
Our services take care of most insects and rodents. Ants, cockroaches, ear wigs, beetles, etc.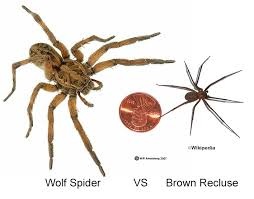 Spiders
In the central valley the Brown Recluse is not native and is often mistaken for the Wolf Spider. We exterminate all kinds of spiders such as the Daddy Long Leg, Black Widow, etc.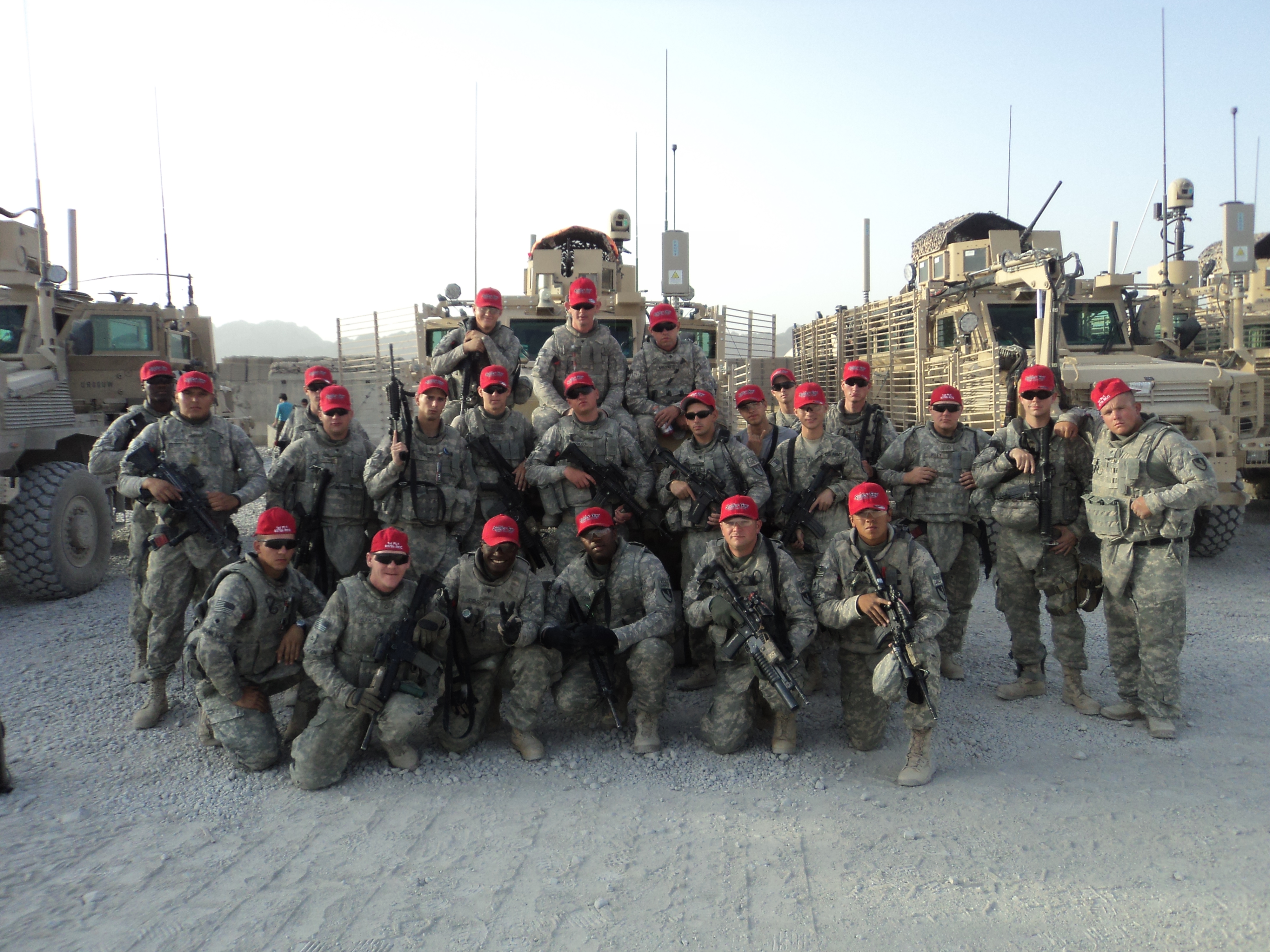 We Offer Military Discounts !
Gideon Pest Control offers Discounts for all active duty and retired military. We also offer discounts to active fire and police officers. We thank you for your service! "Click to edit. Insert a customer recommendation, a client thank you note, or a quote you find inspirational to your business. Show visitors you are a reliable company, and add a little personality to your website."
Customer Name